This is main content
ITW Texwipe TX604 TechniCloth® Cleanroom Wipes Cellulose/Polyester Blend, 4" x 4", 1200/Bag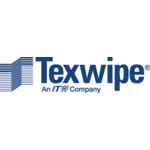 ITW Texwipe TX604 TechniCloth® Cleanroom Wipes Cellulose/Polyester Blend, 4" x 4", 1200/Bag
0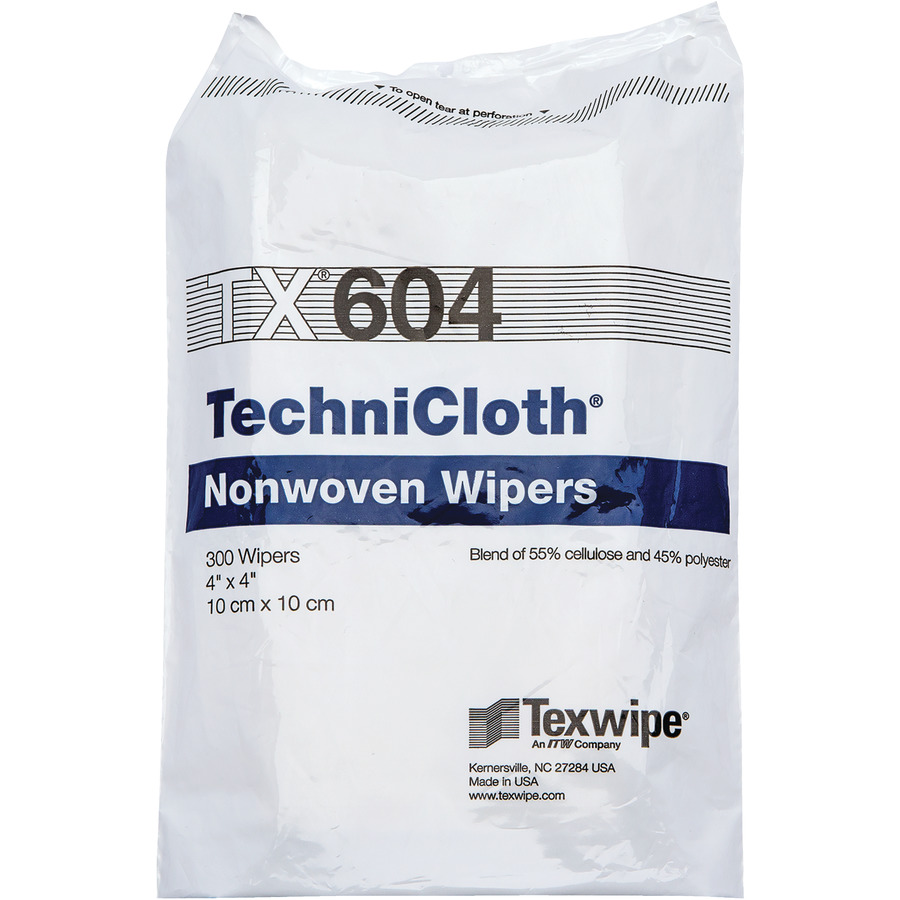 Width:

4, 4"

Type:

Nonwoven

Length:

4, 4"

Wiper Material:

Polyester/Cellulose

Package Type:

Bag

Description Price Table:

Cellulose/Polyester Blend Wipes, 4" x 4", 1200/Bag

Drill Down Description:

TechniCloth® Cleanroom Wipes Cellulose/Polyester Blend, 4" x 4", 1200/Bag

Length UOM:

"

Model:

TX604

Primary Keyword:

Blended Nonwoven Wiper

S3 Page Number Text:

260

S3 Product Index:

127-971

Width UOM:

"
Ideal for General Wiping and Spill Control in Controlled Environments
Nonwoven, 55% cellulose and 45% polyester blend
TechniCloth® wipers are fabricated from a hydroentangled,nonwoven blend of 55% cellulose and 45% polyester. This fabric blend combines the highly absorbent properties of a natural fiber with the cleanliness and strength of a synthetic wiper. With its low particle counts, low extractable levels and solvent compatibility.