This is main content
Techni-Pro 259CPR.SA.1 Tweezers Plastic Replaceable Tips Carbon Peek Straight Fine Pointed Strong (#A259CP) 5.12inch ESD Safe ESD-Plastic Fine 259 Stainless steel 5.12inch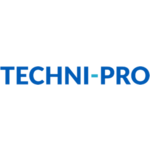 Techni-Pro 259CPR.SA.1 Tweezers Plastic Replaceable Tips Carbon Peek Straight Fine Pointed Strong (#A259CP) 5.12inch ESD Safe ESD-Plastic Fine 259 Stainless steel 5.12inch
758TW0301
MFG #: 259CPR.SA.1
24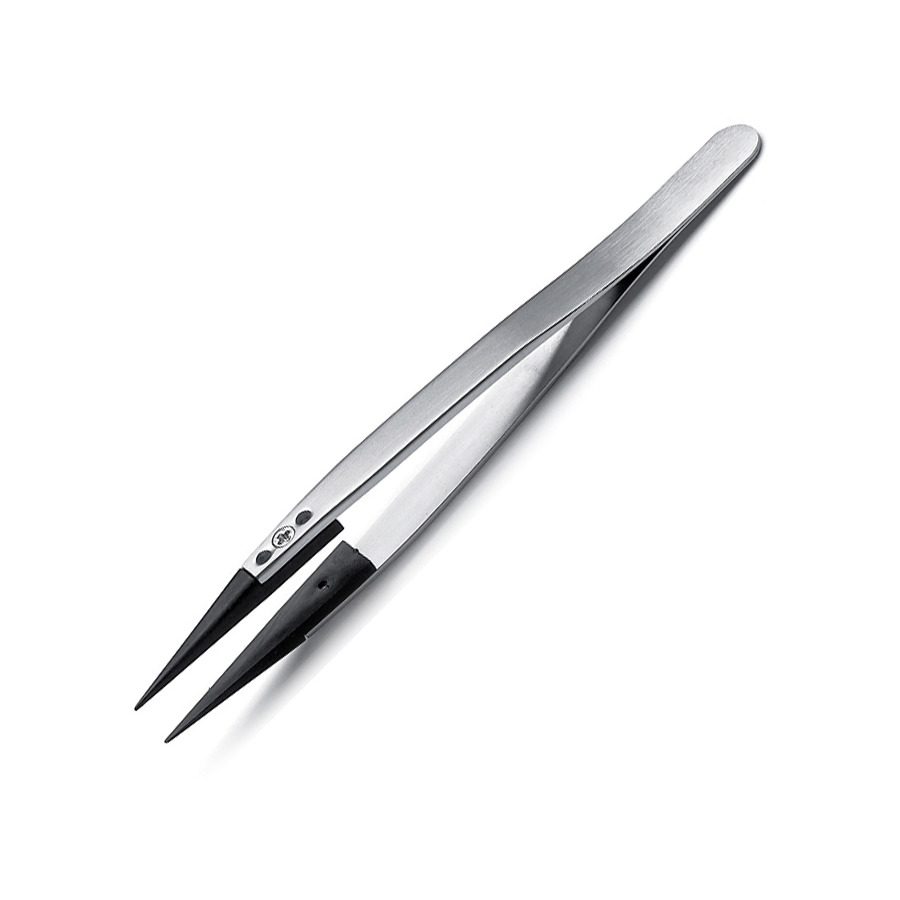 ESD Safe:

Yes

Magnetic:

No

Material:

Stainless Steel

Overall Length:

5.12

Overall Length UOM:

inch

Point Style:

ESD-Plastic Fine

Tip Style:

259

Drill Down Description:

Tweezers, Plastic Replaceable Tips, Carbon Peek, Straight, Fine, Pointed, Strong (#A259CP) 5.12inch ESD Safe, ESD-Plastic Fine, 259, Stainless steel, 5.12inch

Keywords:

259CPR.SA.1

Length:

130

Length UOM:

mm

Model:

259CPR.SA.1

Primary Keyword:

High Precision Tweezers

Quality:

Swiss

Special Features:

Anti-acid

Tip Thickness UOM:

mm

Tip Width:

0.50

Tip Width UOM:

mm
Our products under the brands Techni-Tool, Tec-Cut, Techni-Stat, and many others have merged to one brand, Techni-PRO. All the product specifications and functionality remain the same.
Plastic replaceable tip tweezers
Pointed head with fine and thin tips
Carbon Fiber reinforced ESD PEEK Plastic
Excellent resistance to high temperatures
Non-magnetic Stainless Steel
Good corrosion resistance to most chemicals, salts and acids
Perfect tip geometry with precision tip symmetry and balance
Non-scratching Plastic tips
Laser welded tail to grant parallelism and long life
Type 259CP Plastic replaceable tip tweezers are suitable to applications which require holding a flat component firmly. The Carbon Fiber reinforced ESD PEEK Plastic provides the tweezers with ESD and non-scratching properties combined with excellent high temperature resistance.Techni-Tool® Quick Change Tip Tweezers
Carbon fiber tip tweezers combine the precision of metal tweezers with the softness of plastic tweezers. Tips change out in seconds. Heat resistant to 464°F/240°C. Peek tip tweezers are very hard with high resistance to wear. Heat resistant to 572°F/300°C. Lightweight ceramic tip tweezers feature stainless steel handles, and are heat resistant to 1832°F/1000°C.
Straight Handle Peek 5' OAL (125mm).