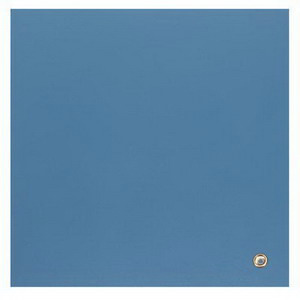 | Qty: | Price: | Savings |
| --- | --- | --- |
| 1 | $1,149.54 | |
| 2 | $1,092.06 | Save 5% |
| 3 | $1,069.07 | Save 7% |
| 5 | $1,057.58 | Save 8% |
Description

Specifications

Documents
Our products under the brands Techni-Tool, Tec-Cut, Techni-Stat, and many others have merged to one brand, Techni-PRO. All the product specifications and functionality remain the same.

Techni-Pro Type T2 Dissipative Two Layer Rubber ESD Mat combines excellent electricals and high durability. It has a textured blue static dissipative side (top) and a black conductive side (bottom) creating a burn resistant static dissipative work surface.
RTT: 5.8 x 10⁷ Ohms/sq.
RTG: 5.2 x 10⁷ Ohms/sq.
Cord and Snap Included: 
No
Compliant Specifications: 
Meets or exceeds ANSI/ESD S4.1, ANSI/ESD S7.1, ESD TR53emain the same
| Qty: | Price: | Savings |
| --- | --- | --- |
| 1 | $1,149.54 | |
| 2 | $1,092.06 | Save 5% |
| 3 | $1,069.07 | Save 7% |
| 5 | $1,057.58 | Save 8% |