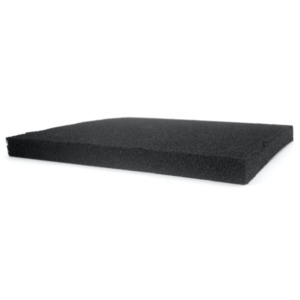 Description

Specifications

Documents
Our products under the brands Techni-Tool, Tec-Cut, Techni-Stat, and many others have merged to one brand, Techni-PRO. All the product specifications and functionality remain the same.
This Techni-Pro low density conductive foam is used to package and protect static sensitive devices and components in a variety of manufacturing applications.
Material: 
Open Cell Polyurethane
Package Quantity: 
1 Per Pkg.
Compliant Specifications: 
ANSI/ESD S451