This is main content
Techni-Pro SD-4-ESD-AS 4 oz. ESD-Safe Solvent Dispenser with Anti-Splash Pump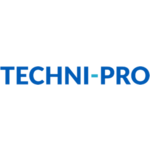 Techni-Pro SD-4-ESD-AS 4 oz. ESD-Safe Solvent Dispenser with Anti-Splash Pump
758ST444
MFG #: SD-4-ESD-AS
70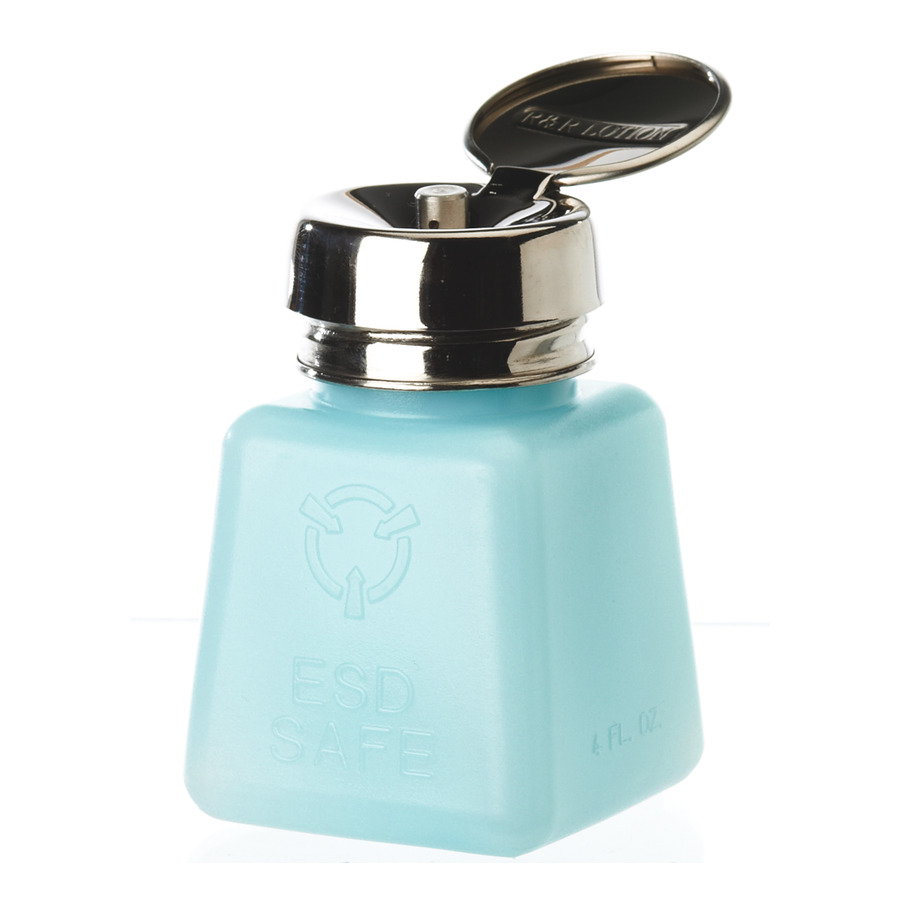 Capacity:

4 oz.

ESD Safe:

Yes

Description Price Table:

4 oz. Dispenser, Pure-Touch Pump

Drill Down Description:

4 oz. ESD-Safe Solvent Dispenser with Anti-Splash Pump

Model:

SD-4-ESD-AS

Primary Keyword:

Solvent Dispenser

Pump Included:

Yes

S3 Page Number Text:

120, 272, 276, 396, 424, 482

S3 Product Index:

420-091

Size:

4 oz.
Our products under the brands Techni-Tool, Tec-Cut, Techni-Stat, and many others have merged to one brand, Techni-PRO. All the product specifications and functionality remain the same.
Dispensers have a surface resistivity of 109 to 1010 and can dissipate a charge of ±5000V in less than 2 seconds.