This is main content
Techni-Pro 758ST1653 Clear Anti-Static Tape, 1/2" x 72 Yards, (3" Core)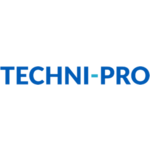 Techni-Pro 758ST1653 Clear Anti-Static Tape, 1/2" x 72 Yards, (3" Core)
758ST1653
MFG #: 758ST1653
3926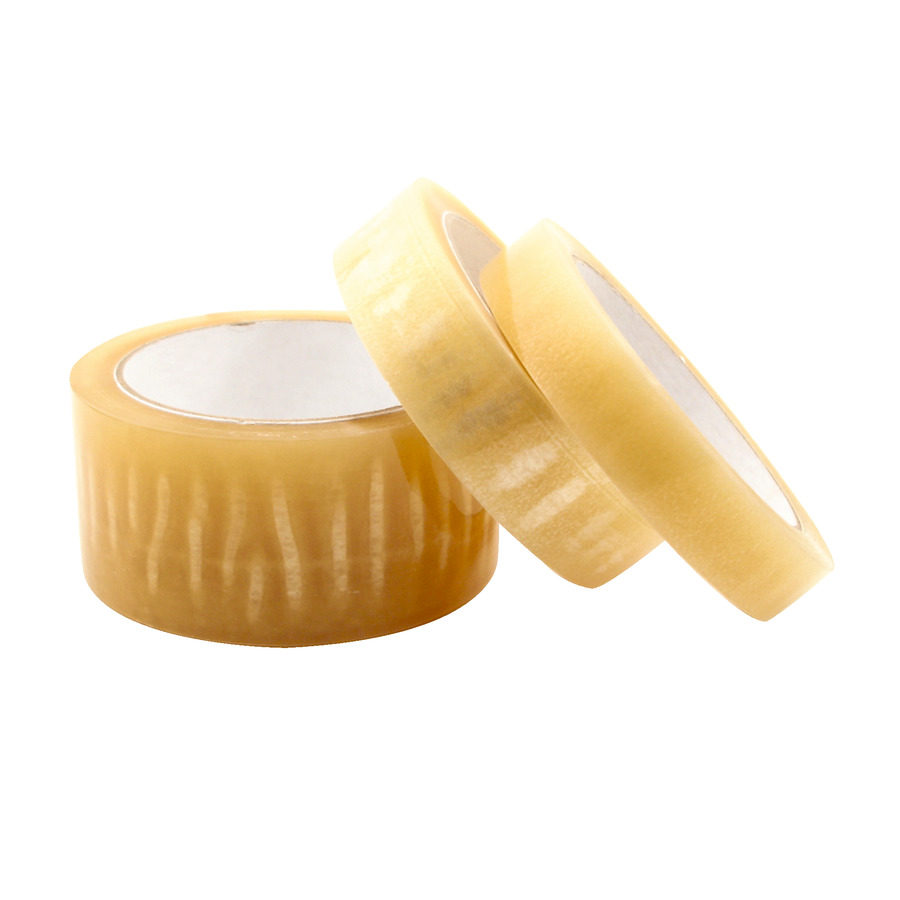 Size:

1/2" x 72 Yards, (3" Core)

Description Price Table:

Clear Anti-Static Tape

Drill Down Description:

Clear Anti-Static Tape, 1/2" x 72 Yards, (3" Core)

ESD Safe:

Yes

Keywords:

B1653

Length:

72 Yards

Model:

758ST1653

Primary Keyword:

ESD-Safe Tape

S3 Page Number Text:

178, 184, 185, 295, 305, 331

S3 Product Index:

142-183

Static Safe:

Yes

Thickness:

2 mil

Width:

1/2"
Our products under the brands Techni-Tool, Tec-Cut, Techni-Stat, and many others have merged to one brand, Techni-PRO. All the product specifications and functionality remain the same.
Typically generates less than 250volts
Use in place of standard tape for packaging and around ESD sensitive products to seal static shielding bags, documents and to prevent damage to sensitive electronic components.