This is main content
Techni-Pro 5541 Cutter Infinity Elite Series Small Tapered/Relieved Flush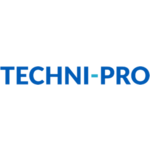 Techni-Pro 5541 Cutter Infinity Elite Series Small Tapered/Relieved Flush
26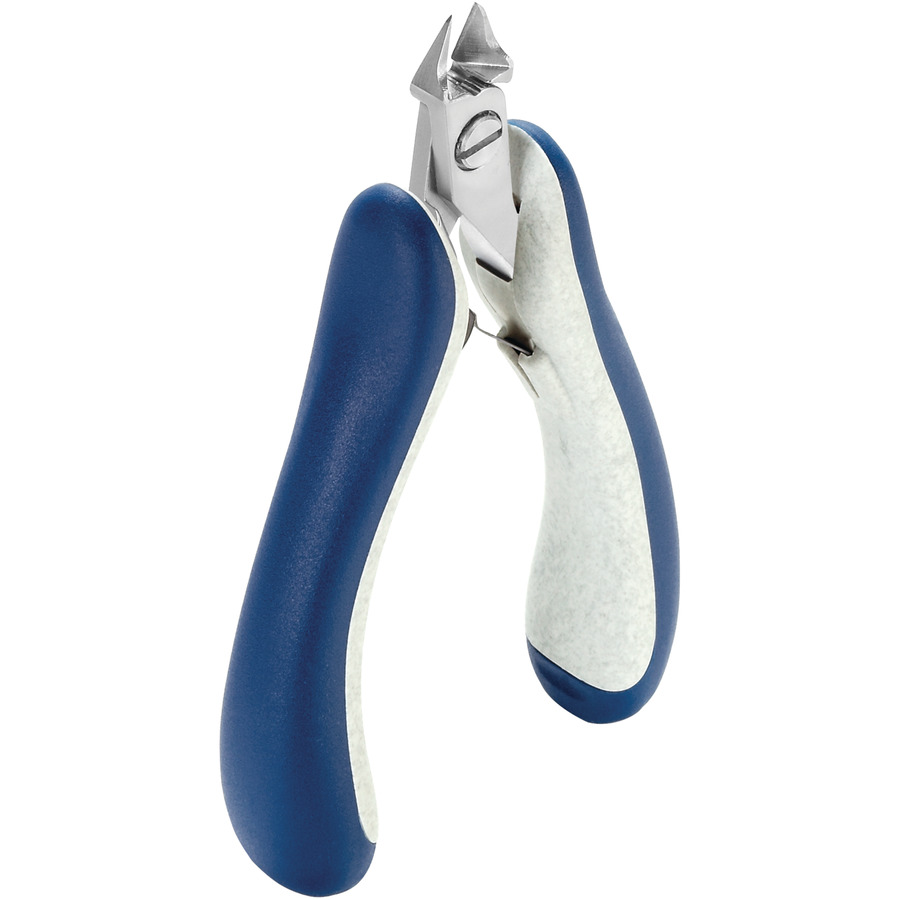 Cut:

Flush

Cutting Wire Range:

0.1 - 1.0 mm

Drill Down Description:

Cutter Infinity Elite Series Small Tapered/Relieved Flush

Model:

5541

Overall Length:

4.8"
Our products under the brands Techni-Tool, Tec-Cut, Techni-Stat, and many others have merged to one brand, Techni-PRO. All the product specifications and functionality remain the same.
High quality ball-bearing steel
63 Rockwell hardness (HRC)
Perfect symmetry
Swiss made
Swiss-made Infinity Elite pliers and cutters are the best you'll ever use. They feature stainless steel dual-leaf springs and matched bearing rings to minimize metal-to-metal contact and friction. The high-quality ball-bearing steel is precisely heat-treated to provide he highest resiliency and toughness, and all tools in the series come backed with a lifetime warranty on materials and workmanship. Unique two-component handles combine a hard plastic core with a soft gripping surface for comfortable finger support for hours of use without fatigue. Static dissipative (106 - 108Ω/sq.), oil, grease and wear-resistant.
Techni-Pro 758PL5541 Datasheet