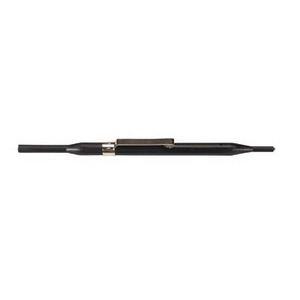 Estimated Mfr lead time:
7 Days
Description

Specifications

Documents
Our products under the brands Techni-Tool, Tec-Cut, Techni-Stat, and many others have merged to one brand, Techni-PRO. All the product specifications and functionality remain the same.
Conductive nylon shaft adjustment tool with 1/4" diameter shaft. One end has a 0.085" wide steel tip, the other is 0.085" wide with a .040" recessed steel tip. Anti-static black, 4-15/16" OAL.

Estimated Mfr lead time:
7 Days