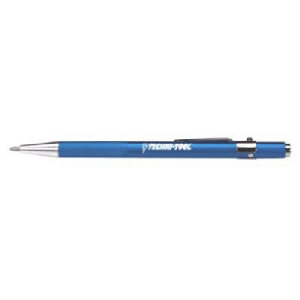 Estimated Mfr lead time:
18 Days
Description

Specifications

Documents
Our products under the brands Techni-Tool, Tec-Cut, Techni-Stat, and many others have merged to one brand, Techni-PRO. All the product specifications and functionality remain the same.
All Techni-Tool pocket retractable tools have a quality anodized aluminum housing with easily removed points/blades. Made in USA. Retractable Scriber with Diamond Tips.

Estimated Mfr lead time:
18 Days