This is main content
EFD 7012198 Snap-On Tip Caps One-Size-Fits-All 50/Box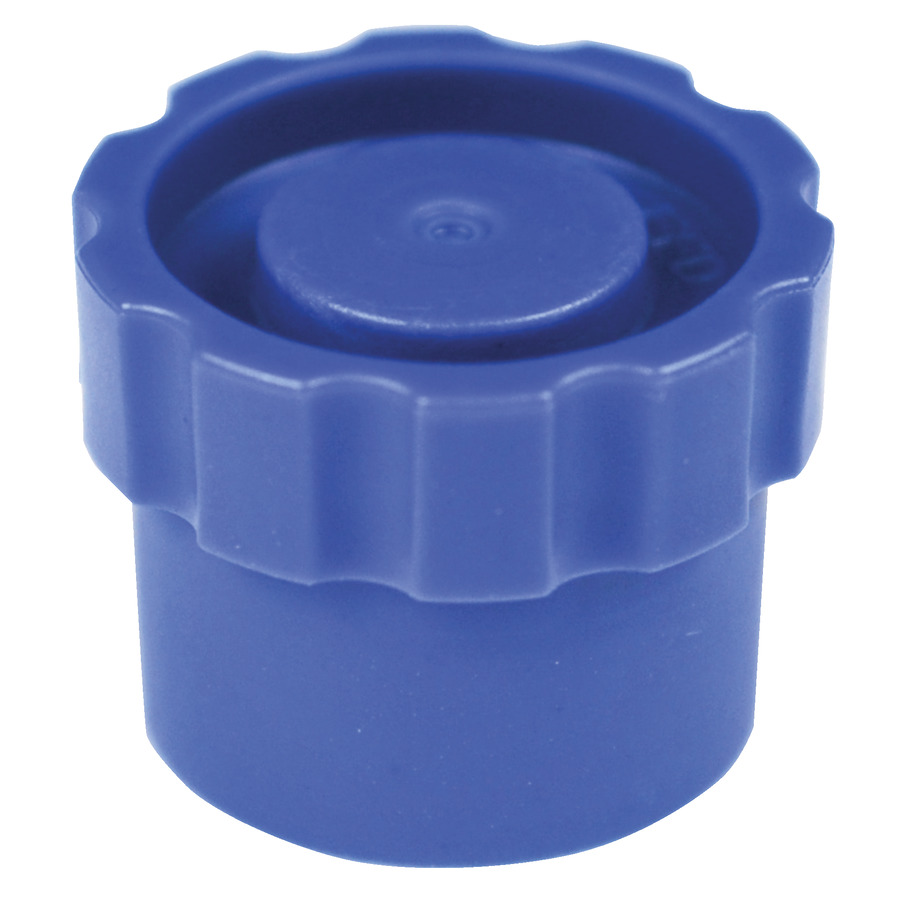 Color:

Blue

Description Price Table:

Snap-On Tip Caps, One-Size-Fits-All, 50/Box

Drill Down Description:

Snap-On Tip Caps, One-Size-Fits-All, 50/Box

Model:

7012198

Package Quantity:

50

S3 Page Number Text:

479

Size:

One Size Fits All

Web Meta Description:

Need a tip cap that provides an airtight seal, shop our assortment of EFD tip caps now that are available now.
EFD Tip Caps
Optimum® tip caps and end caps provide an airtight seal that allow you to pre-fill syringe barrels to save time or seal partially-used syringes between shifts to reduce waste.
Tip caps protect assembly fluids with unique vents that are engineered to actually prevent air from being introduced into the syringe during installation. Tip caps also feature a large knurled grip that simplifies attachment.
Available in green and blue for easy color coding, Nordson EFD's twist-on tip caps are one-size-fits-all.
Our end caps fit securely over syringe tabs and feature a center pushbutton that make it easy to create a snug, airtight seal. The pushbutton also gives the operator a visual indicator that the end cap is correctly installed.