This is main content
R & R Lotion WB-8-ESD ESD-Safe Water/Solvent Bottle 8 oz.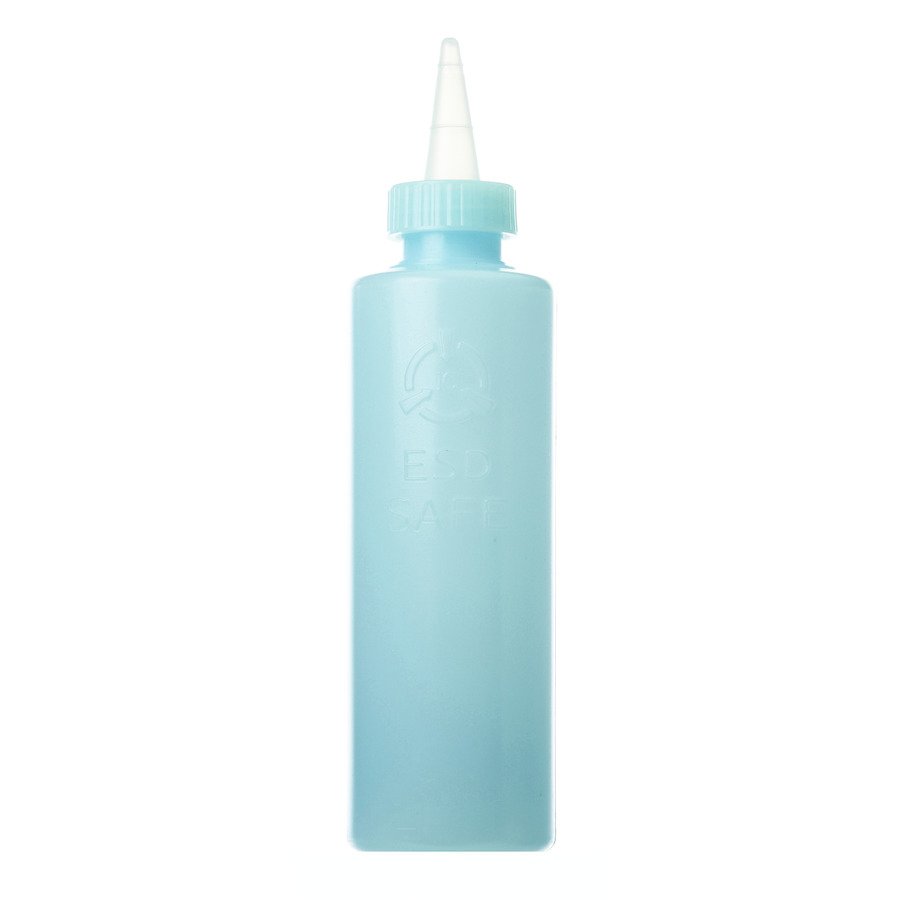 Capacity:

8 oz.

ESD Safe:

Yes

Cap or Cover Included:

Yes

Description Price Table:

8 oz. Water/Solvent Bottle

Drill Down Description:

ESD-Safe Water/Solvent Bottle, 8 oz.

Jensen Price Table Description:

Squeeze Bottle

Model:

WB-8-ESD

Primary Keyword:

Bottle

S3 Page Number Text:

120, 272, 276, 396, 424, 482

S3 Product Index:

121-831
Surface resistivity of 10⁹ to 10¹⁰ and complies with DOD-STD-1686A, NFPA code 56A, and DOD-HDBK-263. Compatible with most common solvents such as TCE and alcohol.