This is main content
3M DP110 Scotch-Weld™ Epoxy Adhesive Gray 48.5mL/1.65oz Duo-Pak Cartridge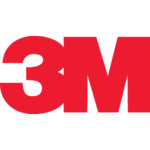 3M DP110 Scotch-Weld™ Epoxy Adhesive Gray 48.5mL/1.65oz Duo-Pak Cartridge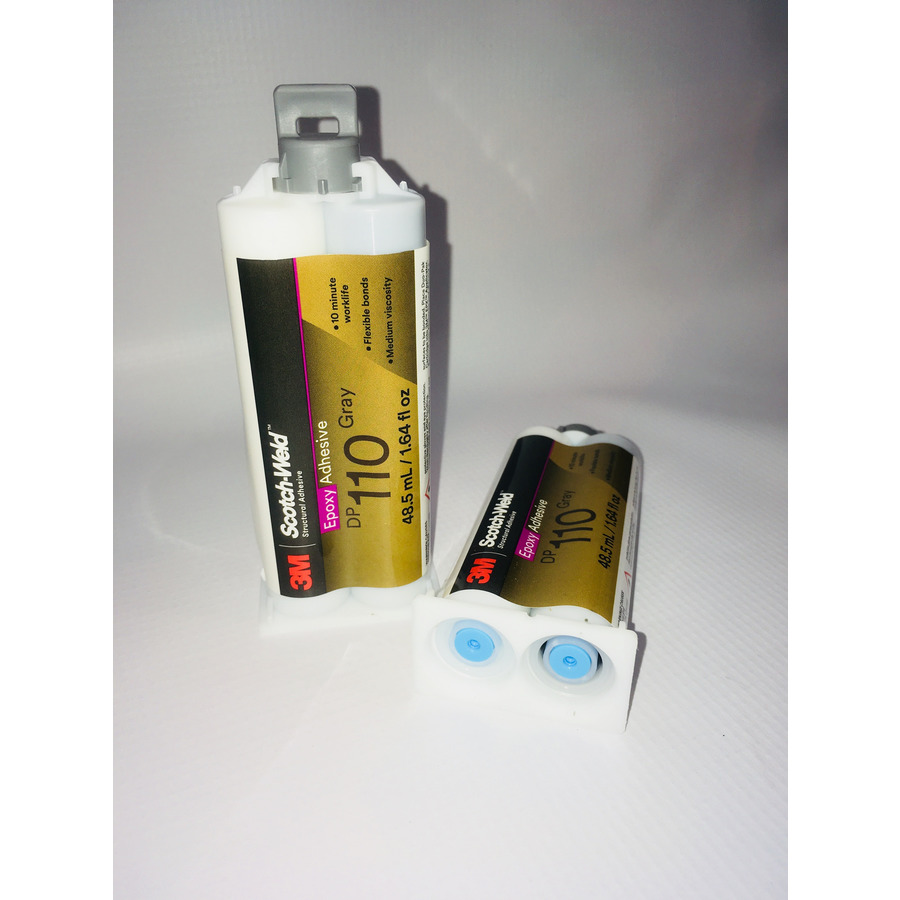 Application:

General industrial, Sporting goods, Solar energy, Wind energy, Composites, Electronics, Military, Transportation, Aerospace

Color:

Gray

Container Size:

48.5mL/1.65oz

Container Type:

Duo-pak Cartridge

Odor:

Very Slight

Physical Form:

Paste/Liquid

Time to Handling Strength:

20

Work Life:

8

Drill Down Description:

Scotch-Weld™ Epoxy Adhesive, Gray, 48.5mL/1.65oz Duo-Pak Cartridge

Features:

General Purpose Flexible Bonds

Mixing Ratio:

1:1

Model:

DP110

Primary Keyword:

Epoxy Adhesive

Time to Handling Strength UOM:

min.

Viscosity:

55,000

Work Life UOM:

min.
Upgraded seal to eliminate leaks
New isolated outlet to prevent cross-contamination
Updated cap that is keyed to prevent accidental bonding
New nozzles and plungers will be needed to dispense the updated products
3M™ Scotch-Weld™ Structural Adhesive Duo-Pak delivery system features updates and improvements to its cartridge to help provide better adhesive delivery and results.