This is main content
None APP0280-ADP-W White Apron, 24" x 42" 100/Case
425-266
MFG #: APP0280-ADP-W
0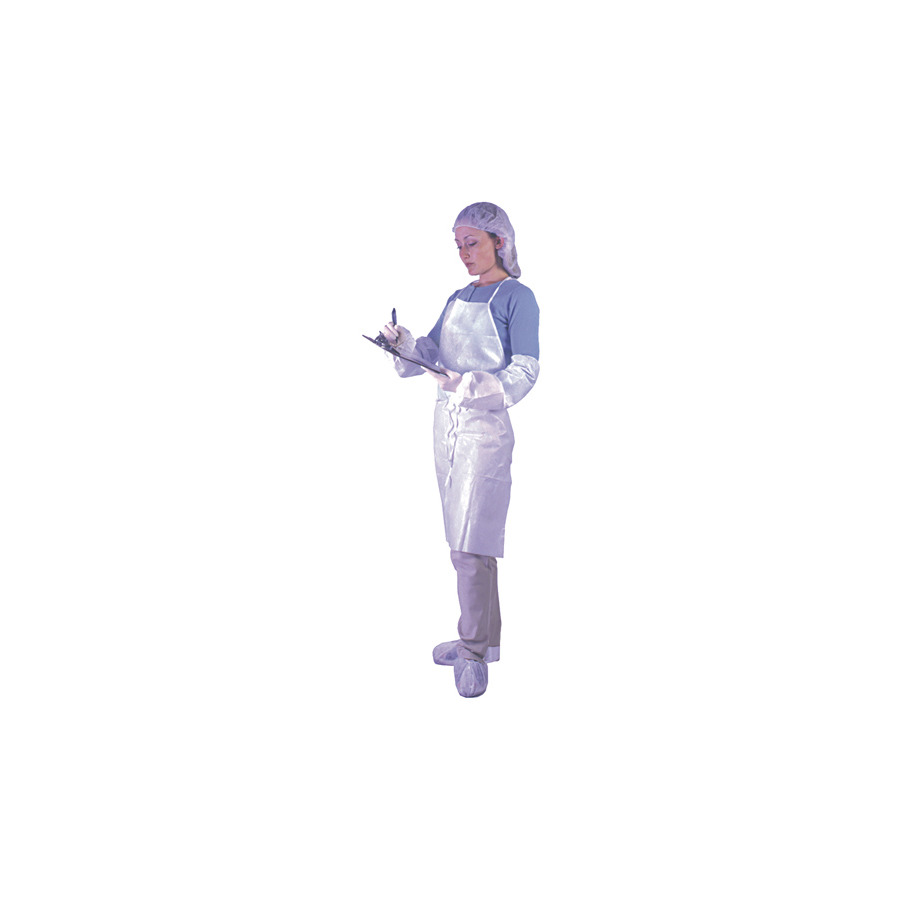 Apron Length:

42"

Color:

White

Description Price Table:

White Apron, 100/Case

Drill Down Description:

White Apron, 24" x 42" 100/Case

Material:

Spunbonded-meltblown-spunbonded polypropylene fabric

Model:

APP0280-ADP-W

S3 Product Index:

425-266

Size:

24" x 42"
Three-layer fabric that is ideal for many situations where dry particulate barrier and repellency are needed. Provides an excellent barrier against water based liquids and is resistant to light chemical splash. Worker comfort is greatly increased because the material is lightweight, soft and breathable. It offers improved strength, splash and particulate resistance against many workplace hazards. Treated with an anti-static agent.