This is main content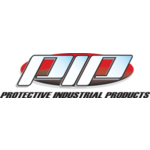 PIP 97-501 Premium Light Weight Cotton Gloves Unhemmed Women's 12 Pair/Pkg.
62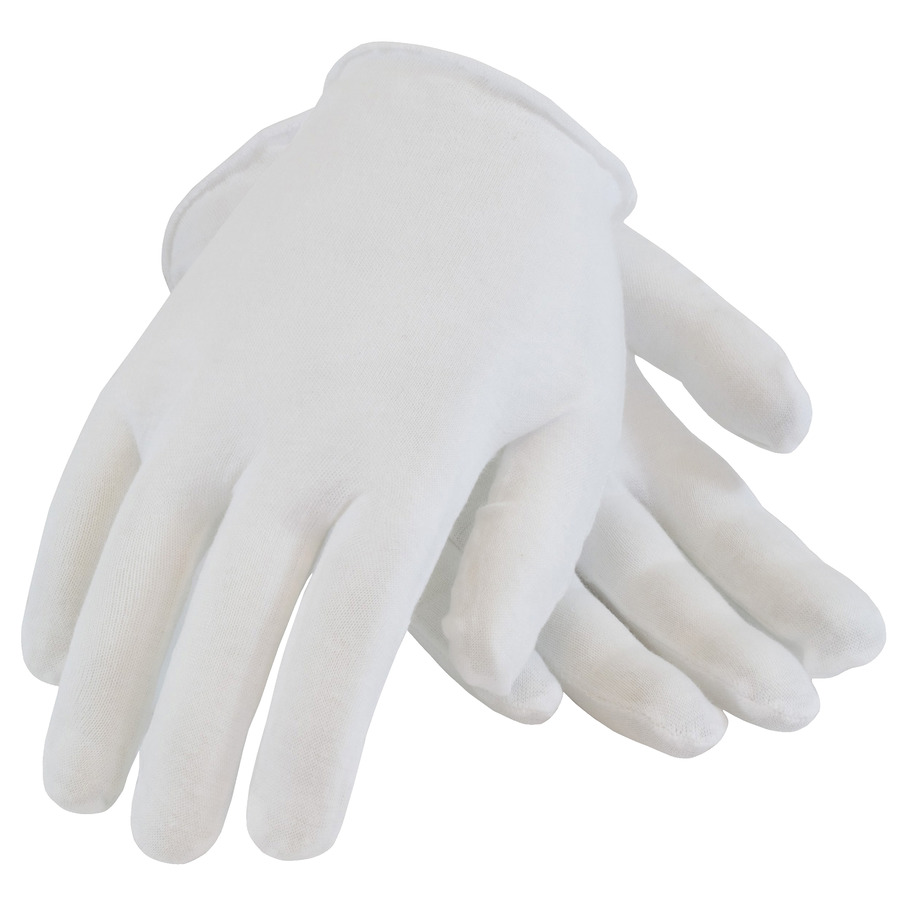 Color:

White

Gender:

Women's

Size:

Women's

Cuff Style:

Unhemmed

Drill Down Description:

Premium Light Weight Cotton Gloves, Unhemmed, Women's 12 Pair/Pkg.

Material:

Cotton

Model:

97-501

Package Quantity:

12 Pair/Pkg

Primary Keyword:

Inspection Gloves

S3 Page Number Text:

241, 243, 376, 396, 429, 93

S3 Product Index:

424-408

Style:

Premium, Light Weight Cotton Lisle Inspection Glove with Unhemmed Cuff
Inspection
Electronics assembly
Ambidextrous
Constructed in a two piece, reversible pattern using 100% cotton fabric
Designed to minimize contamination of products from human hands
Can be used as liners under disposable and unsupported gloves
Lightweight unhemmed cotton lisle inspection gloves protect hands from contaminates and absorbs moisture. Package 24 gloves per bag.