This is main content
Greenlee Communications NC-500 NETcat® Pro NC-500 Structured Wiring Troubleshooter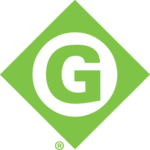 Greenlee Communications NC-500 NETcat® Pro NC-500 Structured Wiring Troubleshooter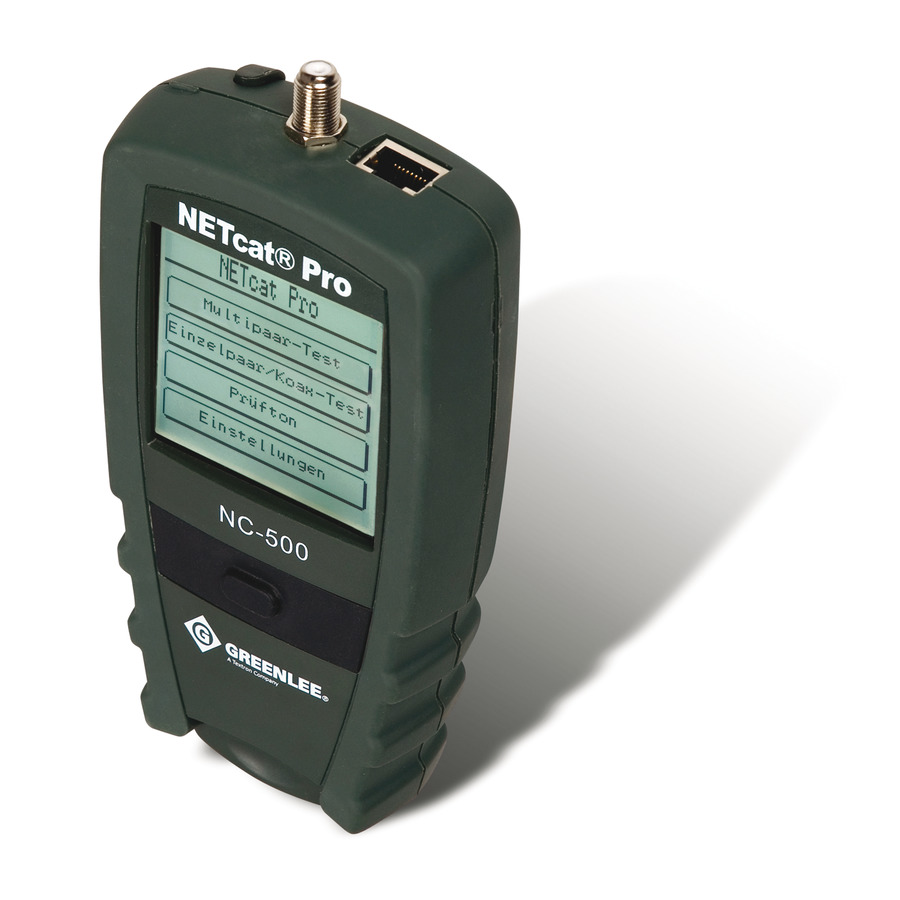 Description Price Table:

NETcat® Pro NC-500 Structured Wiring Troubleshooter

Drill Down Description:

NETcat® Pro NC-500 Structured Wiring Troubleshooter

Model:

NC-500

S3 Page Number Text:

218
Touch screen display with contrast adjustment and backlight.
Tests shielded twisted pair (STP) unshielded twisted pair (UTP) and coaxial cables.
0-2000 foot cable length via TDR.
Generate four distinct, precision tones for tracing low-loss cables like Cat 5.
Identifies active network devices (PC or Hub) on 10/100 Base-T networks.
Displays network device capabilities.
Patch cable and remote jack wire-map.
Detects shorts, opens, reversed, crossed and split pairs.
Office identification using remote ID units.
Troubleshoots and verifies a wide range of networks.
Graphical touch-screen display.
Remote jack ID and verification.
Operates on a single 9V battery, with low battery indicator.
The NETcat® Pro is a digital tool for fast, accurate checking of cables, wiring and network service. Operated using a back-lit touch screen display, the Pro not only tests wiring continuity and proper pair allocation, but measures the length of cables and determines if network service is available. When used with the NC-510 Accessory Kit containing seven (7) expansion remote test modules, the NETcat Pro can uniquely test coax or twisted pair jacks from a central location eight (8) at a time. Using either a fingertip or the built-in stylus, the screen can be used to control and display a range of tests from fault finding to TDR length measurement. The display can be set to English, Spanish or French language.